Mentoring at Build for Digital India (24th Jan 2020)
It was an enriching experience mentoring some interesting projects as part of Build for Digital India program by Google & Ministry of Electronics & Information Technology to offer engineering students a platform to develop market-ready, technology-based solutions that address key social problems.
I was responsible for the following during this mentorship:
Provide the teams with constructive feedback to improve their pitch.
Discuss technical challenges and provide solution approaches.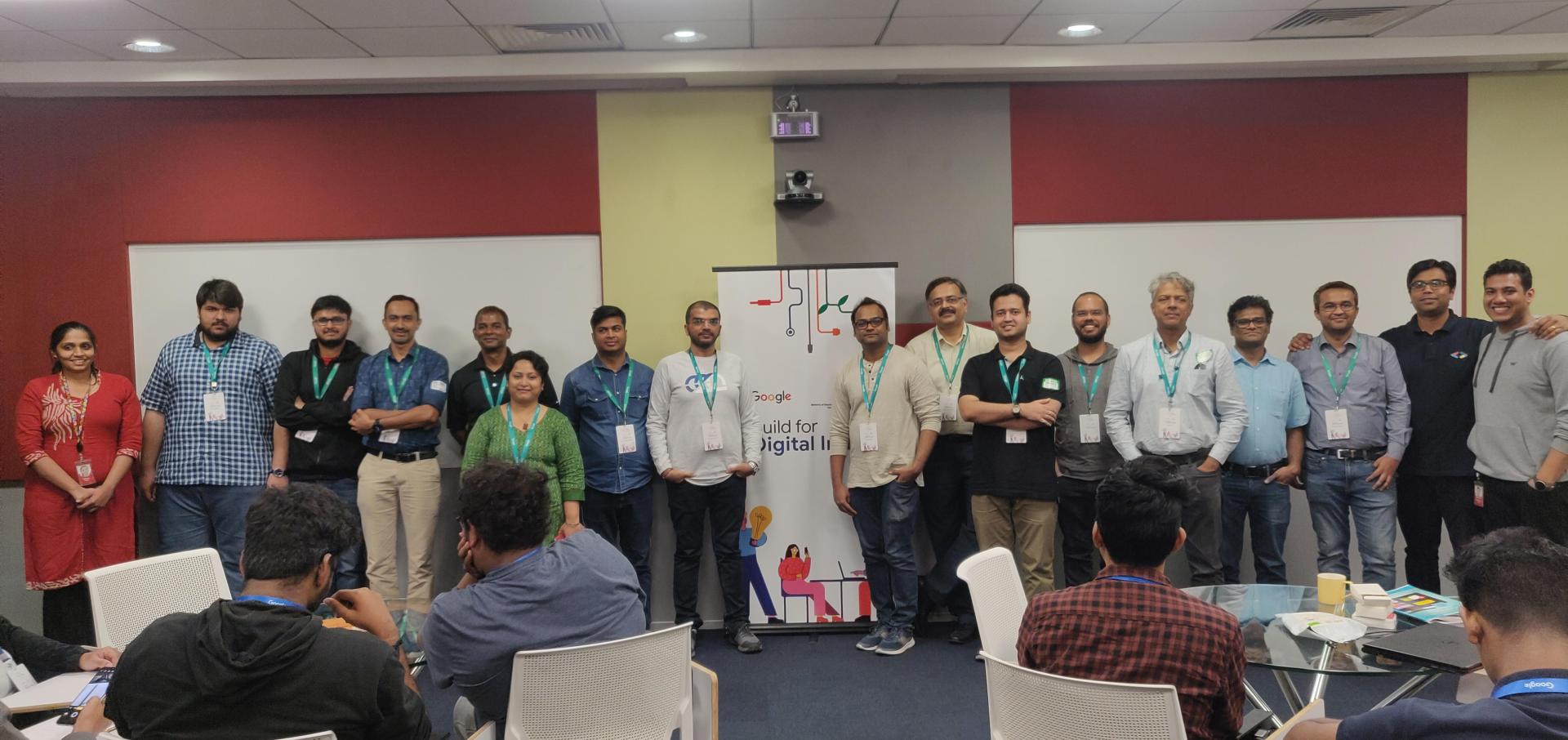 ---
If you like my work, you can support me by buying me a coffee by clicking the link below
Follow Me ↓