ExtraTrees Vs Random Forest Classifier in Scikit-Learn
Extra trees seem much faster (about three times) than the random forest method (at, least, in scikit-learn implementation). This is consistent with the theoretical construction of the two learners. In this video, I'm aim to prove that using scikit-learn.
To view the video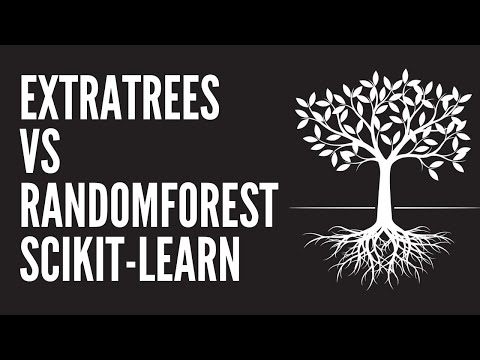 Want to know more about me?
Follow Me