Out-of-bag (OOB) score for Ensemble Classifiers in Sklearn
In the previous video we saw how OOB_Score keeps around 36% of training data for validation.This allows the RandomForestClassifier to be fit and validated whilst being trained.
In this video, I will show you how you can use the oob_score to create better models.
To view the video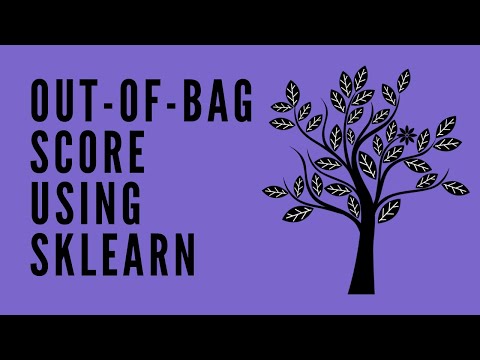 Want to know more about me?
Follow Me