Python based Bias-Variance Tradeoff example
End your bias about Bias and Variance. All machine learning models are incorrect. How do you decide the optimum model complexity using bias and variance. Here is a simple python based example for the same.
To view the video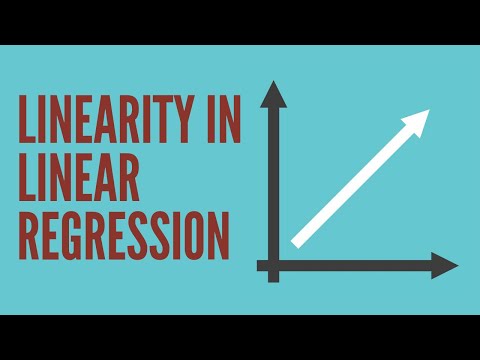 Want to know more about me?
Follow Me