Voting Classifier, Simplest Example
This is a small video demonstrating a new category of classifiers called as voting classifier. Voting classifier is further subdivided into 2 categories - Hard and Soft! We will go in depth in the following video.
To view the video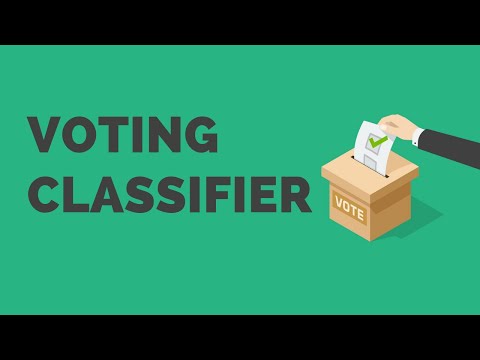 Want to know more about me?
Follow Me