Ljung-Box Test for Detecting White Noise using Python
Ljung-Box test for autocorrrelation. This test is widely used in econometrics to determine whether a time series contains significant serial correlation. It is also applied to residuals from a fitted forecasting model to determine whether the model has captured all of the significant structure in the data. A good way to check if your time series is white noise or not!
To view the video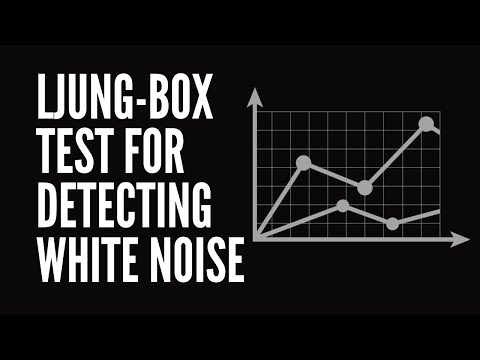 Want to know more about me?
Follow Me